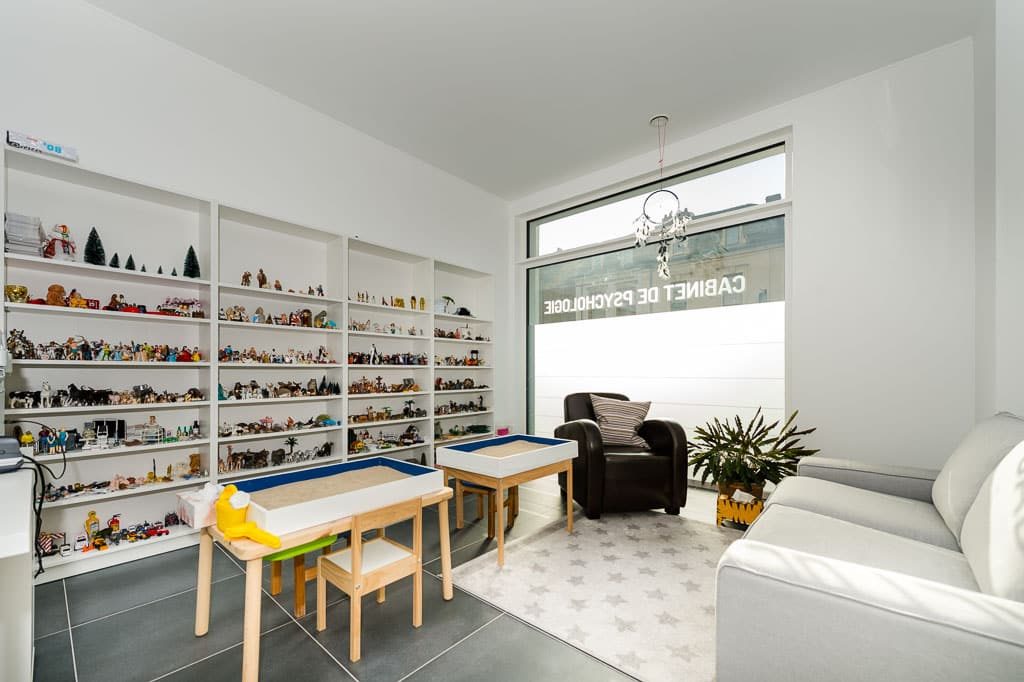 Individual Counselig  session is an opportunity to meet one-on-one within a safe and confidential environment to examine issues within the privacy of a psychotherapeutic session. Individual counseling provides "therapeutic intimacy" to discuss identity issues, concerns about one's intimate relationship, or feelings of depression or anxiety, childhood issues, or problems surfacing due to employment, career or personal life changes.
Individual counseling is available for adults and adolescents.
Individual sessions are the standard "50-minute therapy hour," with 10 minutes at the end to set up the next appointment.
Please note: Psycholigical counseling is provoded with respect to the Luxembourg Psychological Society (SLP) Code of Ethics. If you wish to cancel or reschedule the session, it must be done at least 24 hours prior to your session. If you cancel or reschedule your session less than 24 hours in advance or do not show up for your session within the scheduled appointment time, you will be charged for the entire session amount.