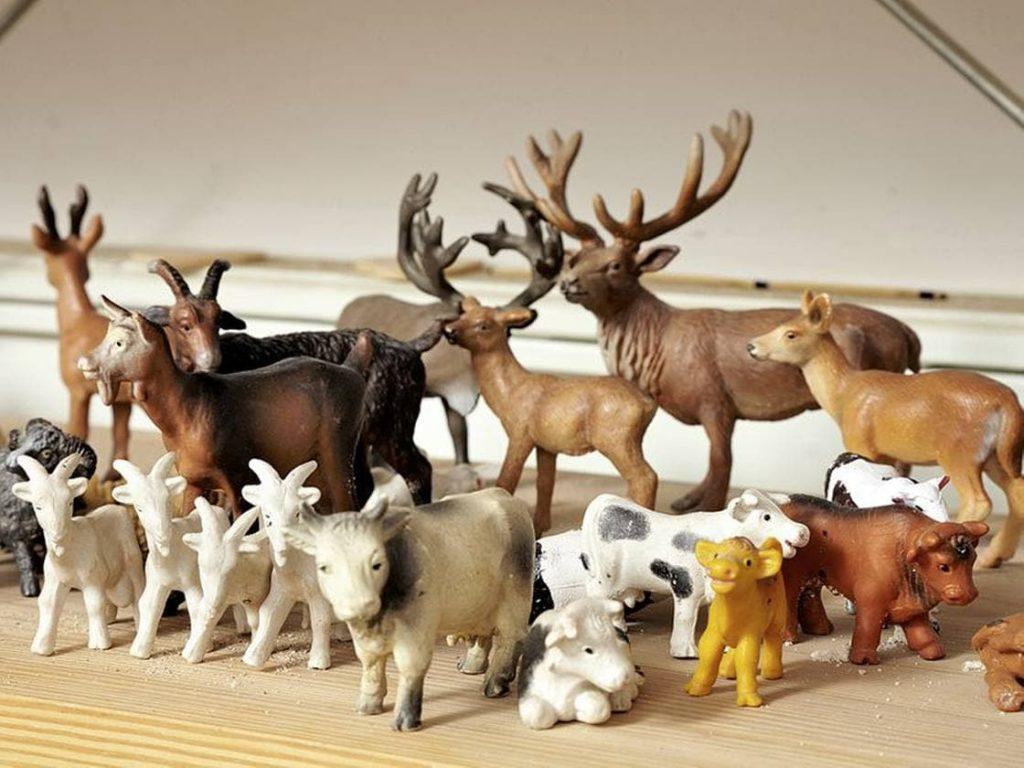 Sandplay therapy is a nonverbal, therapeutic intervention that makes use of a sandbox, toy figures, and sometimes water, to create scenes of miniature worlds that reflect a person's inner thoughts, struggles, and concerns. This form of play therapy is practiced along with talk therapy, using the sandbox and figures as communication tools.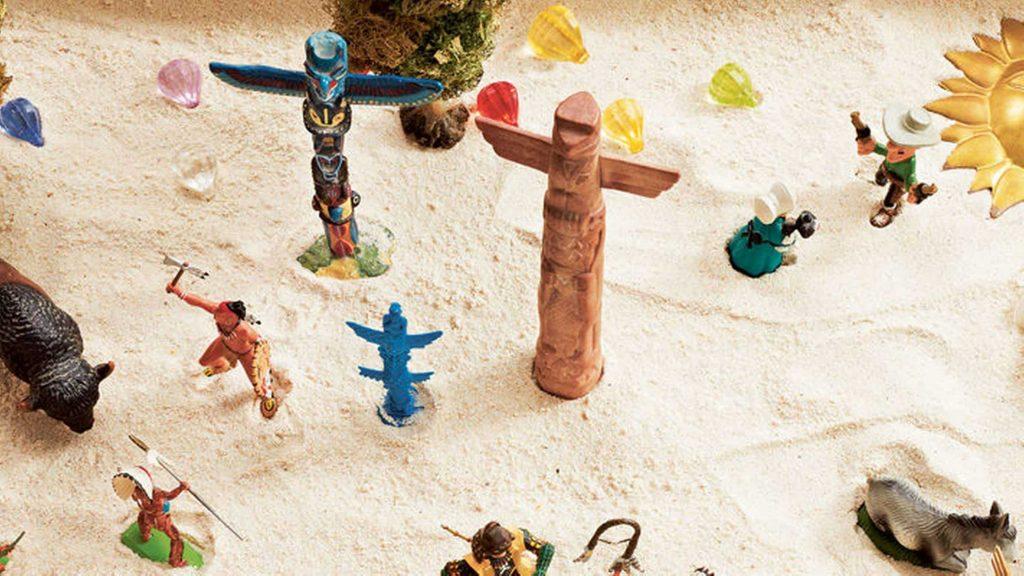 It is a powerful therapeutic method that facilitates the psyche's natural capacity for healing. In a free and protected space provided by the psychologist, a client creates a concrete manifestation of his or her imaginal world using sand, water, and miniature objects. Sandplay therapy is often used with clients who have suffered some form of trauma, neglect, or abuse.
The Sandplay therapy offered in my practice is based on traditional method of Dora M. Kalff, based on the theories of C.G. Jung.